Backup
Every company should have a tried and tested backup plan for their business.  A company data is the LIFE BLOOD of the BUSINESS.
What every lead backup service should have:-
      Fully automated
      Highly Secure
      Highly available
      Business resilience
      Cloud disaster recovery solutions
      Cloud backup
      Data encryption
These are some of the services that you will get with our backup plans.
Our backup services ensure that all your data are protected, if your business should suffer loss of data, we quickly resort them.
What we back up:
      Files/Folders
      System State (Bare Metal/Utilities)
      Active Directory
      Open files
      Microsoft SQK Server,
      Microsoft Exchange Server
      Accounting packages
      Any other software or Application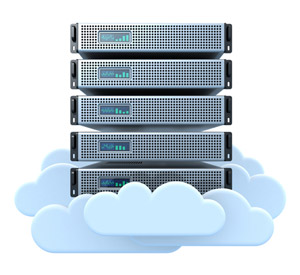 Choosing a Cloud backup solution
When looking for a backup solution, you will need to determine by reviewing data levels, software and applications that requires backing up. If the existing off-line backup arrangement does not offer the business sufficient protection, we would recommend considering the following:
How quickly can the data be restored?
Will data backed up in the Cloud be backed up again?
Can we keep synchronised backup data onsite too?
Will the data be on a physical server in a secure location?
What is the bandwidth offered by the Cloud backup service provider?
Will the data moved from on-site to the Cloud be encrypted?
How is the consistency of the backup data checked?
Can we restore into a Cloud or virtualised environment?
What are the costs and the incremental charge as the data grows?
What service level agreements are offered? Do they match the business requirements?