Our Team
Systel Communication serves many clients around the world. They count on us to meet their complex needs with our products and services that help them manage data, stop fraud, increase efficiency, improve service, and enhance their bottom-line results.
Our team are the core of our services and we are versatile in what we do.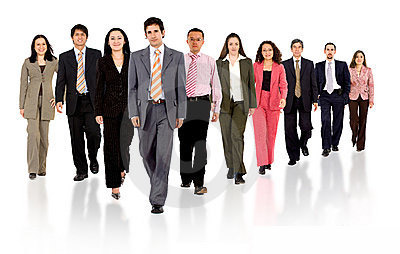 Unmatched depth of experience.
Systel Communication offered innovative services for companies in their IT and Telecommunication (Data and Voice) solutions. We've built a strong track record of market-proven solutions for a wide range of customers.
A full range of solutions
Systel Communication offers a vast array of solutions for businesses assurance. Our solutions are all designed to be powerful, flexible, and cost-effective.
Customer-driven flexibility
Drawing on decades of expertise, we design solutions customized around each customer's needs, goals, and network.
Exceptional support and service
With Systel Communication, you don't just get a service, but you get an entire company — with training, maintenance, ongoing product enhancements, and, most of all, someone who knows your system and who's only a phone call away whenever you need assistance.
Long-term partnerships
Our company is privately owned and debt-free. We don't measure success by short-term results. We seek to build mutually beneficial long-term partnerships with our customers (and our employees). That's exactly what we've done.
Results. Guaranteed.
Our solutions have a track record for achieving strong bottom-line results for our customers. We're so confident in our record that, if you're not happy with our solutions, we'll give your money back.