Microsoft Cloud products for small to medium business
Microsoft cloud solutions provides fast pace environments to today businesses.
This services allows you to edit documents on the go, access your email anywhere in the world, chat instantly to others and arrange interactive meetings.
These solutions are quick to learn, easy to use and simple to manage, ensuring that your business is productive and efficient.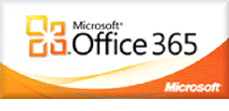 Office 365
Microsoft Office 365 for professionals and small business is a cloud service that combines email, collaboration, office applications, online conferencing and messaging.
More Info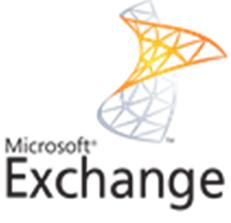 Microsoft Exchange
Microsoft Exchange provides business with email, calendar, and contacts on the PC, phone and web, so employees can stay connected and in sync.
Gape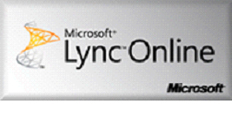 Lync Online
Lync Online combines instant messaging, interactive meetings and ad-hoc collaboration with company-wide presence to improve productivity and communication.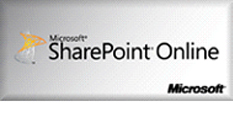 SharePoint Online
Colocation lets you put your servers in our professional data centre. This enables you to gain economies of scale, advanced infrastructure, greater bandwidth, lower latency, specialist services and systems, constant security, and a whole host of additional advantages.
More Info
Find out how
IT Managed Services
would benefit you